We believe in creating a better world…
Our mission includes making the power of the web available to all who are doing good in the world. As part of that mission we offer free services to non-profit organizations. It may not seem like much, but non-profits are businesses, too. With the power of the web you can:
Create a worldwide presence
Connect with your audience and supporters
Grow your community
Create brand recognition
Save money by automating important processes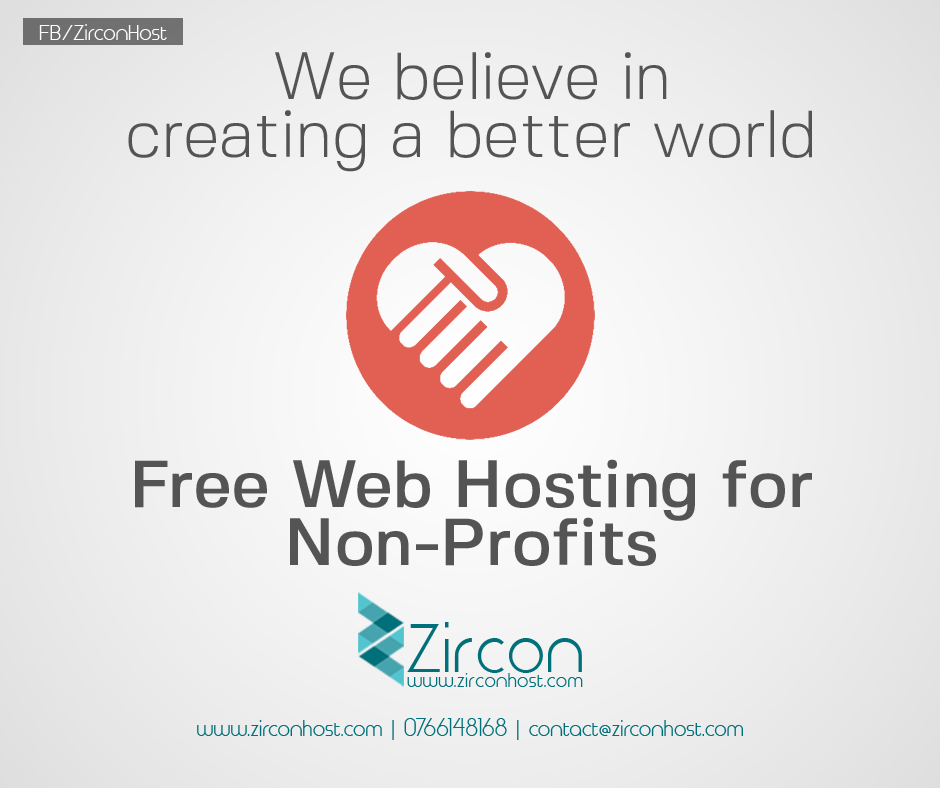 Free Web Hosting for Non-Profits
You get:
Domain - Single

Unlimited storage

Unlimited bandwidth

Unlimited email addresses

Unlimited domain parking
Your hosting account gives you more than enough to host your website, emails and more. With WordPress you can easily add and edit your own content.


This no-catch offer is designed specifically for non-profit organizations that need to get (or keep) a foot in the door. A custom web presence is essential these days for establishing your organization locally, and worldwide. But, costs can add up, and every cent counts. That's why we feel our contribution can help you make a major impact in people's lives.


Your website can perform vital functions such as publishing information for patrons and contributors, creating a social presence, engaging your community 24/7 and more!


With our hosting, your only expense would be your domain (which you can register with us or a company like us, and other safety products we offer. If you have a website and host already, we'll even transfer the site for free (cPanel transfers only). Our hosting is state-of-the-art and we use top-notch practices for minimizing energy usage which makes our hosting more enviro-friendly than other hosts.


If you need webmaster services, our Help Desk Services are available to help with just about any of your online needs.

If you want to apply for this,

don't hesitate to 

contact us today.......
[email protected]



Harsha Samaranayake
Founder/CEO, Zircon Host
[email protected]
0766 148 168
Tuesday, July 24, 2018
Powered by WHMCompleteSolution