About Zircon Host
About Zircon Host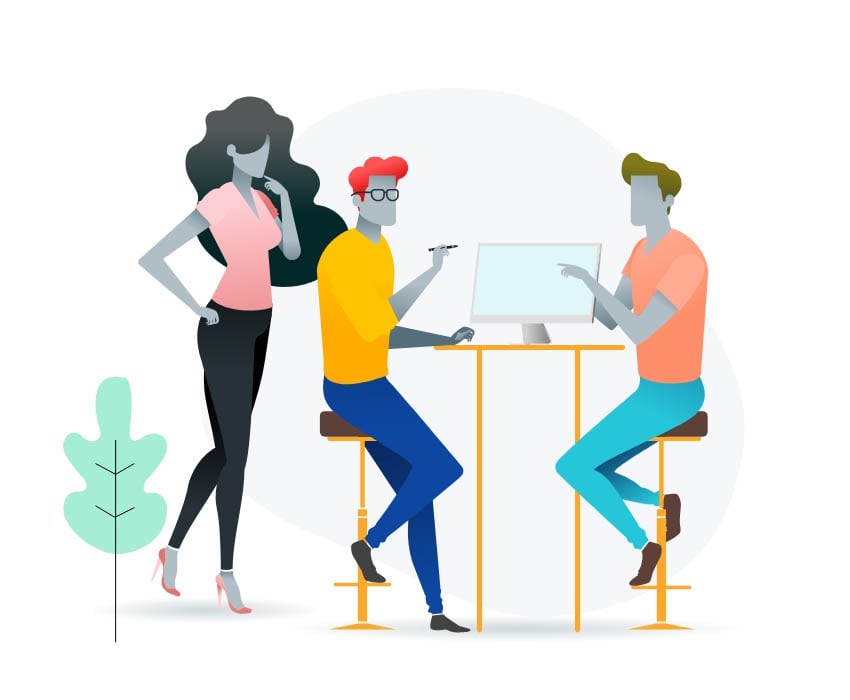 About Us
Zircon Host (Reg.No: CPC/DS/UDU/BR/5724) is a leading web hosting service provider in Sri Lanka. Since our founding in 2017, Zircon Host has continually innovated new ways to deliver more than expected. Based in Sri Lanka, we provide comprehensive tools to thousands of users throughout the world so anyone, novice or pro, can get on the web and thrive with our web hosting packages.
Support
We provide true 24/7 support ticket system for all our clients. Also we provide WhatsApp support & Live Chat support for our all clients. if you need proof, you can read our Rivews in Google or HostAdvice

Our Awards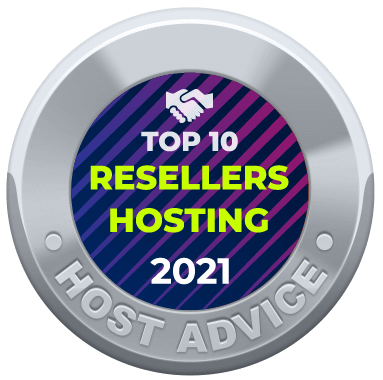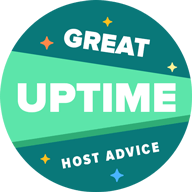 Super Customer Reviews of Zircon Host
We are the leading of web hosting provider who giving superb customer support service in the Sri Lanka. No other words, See our customer reviews here... We are giving our best priority for our customers other than everything and we provide our support via website's support ticket system, WhatsApp and live chat system. For the urgent issues you can call us...
Our Datacenters
With Zircon Host you can sleep easy knowing your data is safe, secure and always available. In order to provide you with the best possible hosting, we only work with the best providers in the industry.
Zircon Host have two main servers. One in the Falkenstein, Germany and other one in United States (US). We offer a 99.99% network uptime guarantee. This means that we guarantee your website will be available 99.999% of the time, however 100% is always the goal. We monitor all of our servers.
Ckeck our server Up-Time status here>>
Our Profiles
Our Services
Linux Shared Web Hosting
Linux Reseller Web Hosting
VPS Hosting
Server Software Licensing
Web Designing & Developments
SMS Gateways for Bulk SMS
LK & Generic Domain Registering
Server Optimizations & Troubleshooting