SMS Gateway Sri Lanka
SMS Gateway
Web SMS Service for Business
When you need to send short and accurate messages to customers, partners, or employees, SMS text messaging represents a cost-effective, efficient and secure way to communicate.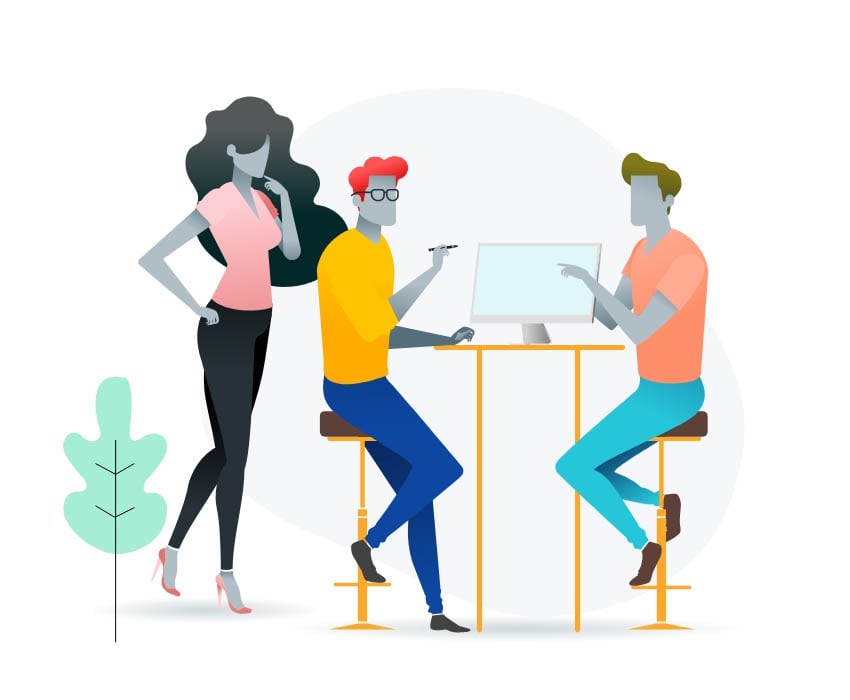 What is the bulk SMS?
Bulk SMS is the technology that lets you send , hundreds, even millions of text messages at a time to phone numbers home and abroad with a click of a button, the cost of one sent or delivered text message gets significantly cheaper. You can set your own sender ID, which is the text that is displayed on the receiver's mobile phone as the SMS sender. The popularity of bulk sms in different walks of life is growing exponentially, we provides you with everything you could ever expect from a high-quality bulk SMS messaging service.
Sender ID
Sender ID allows you to set your company name or brand as the Sender ID when sending messages (up to 11 characters)
සිංහල
Unicode SMS messages
websms enables you to send SMS messages in the language of your choice.
(සිංහල / தமிழ்)
Text Messaging
Sending one or 1 million SMS? Our enterprise messaging service guarantee delivery to all over sri lanka mobile phones.
Who Needs a SMS Gateway?
Online Services
Online services use bulk SMS as a two-factor authentication method to provide a secure digital experience for users. Other uses messages about available account balance, changes in pricing, etc.
E-Commerce
E-commerce sites embrace bulk SMS channel to boost their sales. SMS coupon codes alone generate 10-20% purchase conversion.Special deals make customers appreciate the savings offered to them.
Small & Medium Business
Marketers found that bulk SMS marketing is highly effective. 76% of people say they wouldn't mind receiving promotional SMS text messages informing them about discounts, premium events, reminders, etc.
Bank & Insurance Companies
Banks use SMS channel to send verifications codes to account holders, give them balance info, one-time pin codes & passwords, direct debit notifications, etc.
Retail
Boosting their revenues twofold. Stats demonstrate that regular customers spend nearly 70% more than first buyers , high conversation rate will get many new leads, customers.
Transit Companies
Transit companies send bulk SMS services to send notifications and alerts about route changes, arrivals and changed schedules.